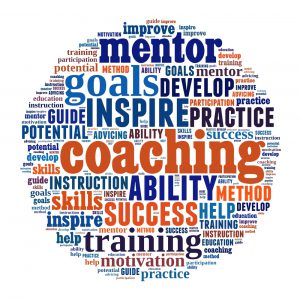 EXPERT ADMISSIONS COACH
I wrote a book about college admissions. That led me to help families through undergrad and grad applications process.
I've observed admissions offices. I've been an interviewer for my alma mater. I know how to help present the best version of you.
Admissions Coach
Yes, I work with just a few students every year.
Find out why a family dinner can be the perfect subject for an admissions essay.
Read about my journey as an admissions coach and a dad.
"I fantasized a picture of the Perfect Candidate: A daughter of distinguished alumni, by 11th grade she had taken AP Calculus and European History. Her board scores are never below the 95th percentile, although she suffered a concussion during an All‐League field hockey scrimmage. When not teaching Sunday school, she studies the viola with a Nobel Prize laureate."
College Applications Editor
Looking for guidance on college or grad school applications? I can help with editing as well as interview prep and college selection. (As for the description of the Perfect Candidate, above: That's my purple prose, published by the New York Times when I was age 17.)
"These are the four phases of writing: pain; pain; pain; writing." That's New York Times columnist Charles Blow. Now, here's the good news: Writing doesn't need to be painful. I can teach you tricks to write clear, concise, active prose.
Whether you're a student or a law partner, I can work with you to make your writing come alive. Start with active verbs. Get rid of jargon. Find the flow.
I've been a foreign correspondent, a newspaper columnist, a book author, and a teacher at a college prep school (Deerfield Academy, in Massachusetts). Now I'm ready for your assignments.
Here, by the way, is "Yale Loves Me; Yale Loves Me Not." It was my take – as a high school senior – on the admissions process.
More info
Please contact me with questions or for more information.